The EMS Copiers team has moved to a new location! Due to the expansion of the business, we have hired more staff to assist a growing customer base.
Our new address is:
Units 3-5, Block K, Greenogue Business Park, Rathcoole, Co Dublin D24 TY43.
 There are over 20 EMS vehicles on the road so you are bound to spot one of them out and about!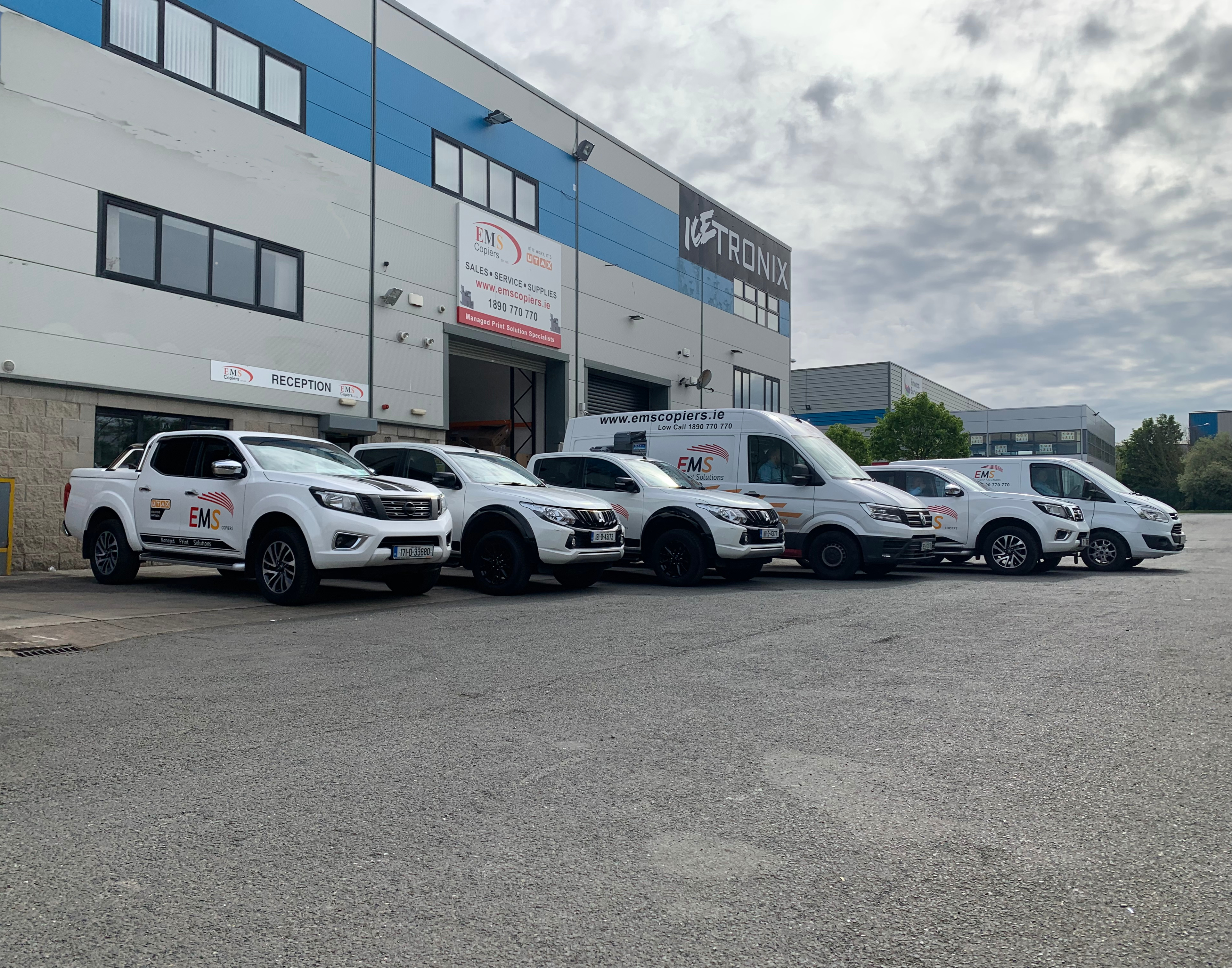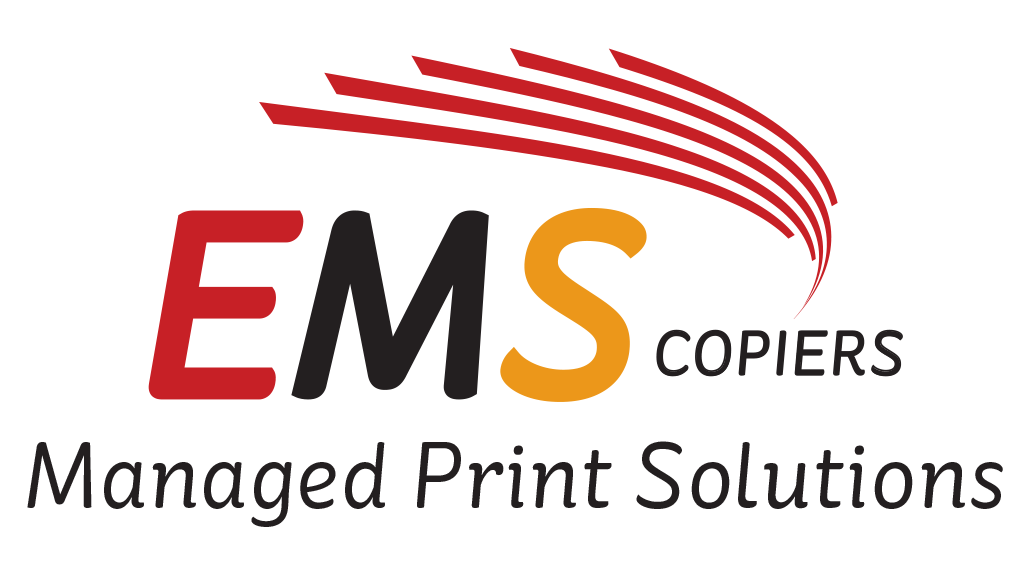 We spent the previous five years in a building about a mile or two away from our new location.  Our old office served us well, but we are very happy with so much extra space.
We're still working on getting settled in but we're incredibly excited to be in the new offices and look forward to starting another chapter in our history!
Contact: LoCall 1890 770 770 – sales@emscopiers.ie