EMS Copiers have been supplying and servicing printers and copiers in Ireland for 53 years!  We have been reducing printing costs in Ireland since the 1970s across both the commercial and education sector for quality of equipment and service that is second to none.
Since the 1970's the printing industry has evolved at a rapid pace and EMS Copiers has always been at the forefront of printing solutions.
The average company spends approximately 3% of its turnover on printing costs, and regardless of what size of a company or school you are, EMS can reduce your printing costs and increase your productivity.
We offer a range of
Colour Photocopiers & Printers

B&W Photocopiers & Printers

Colour Multifunctional Machines

B&W Multifunctional Machines

Want Greener? Go Green with printers and photocopiers from EMS Copiers
We will take back your machine when it reaches "end of life".  Please contact us for details. "https://emscopiers.ie/contact-us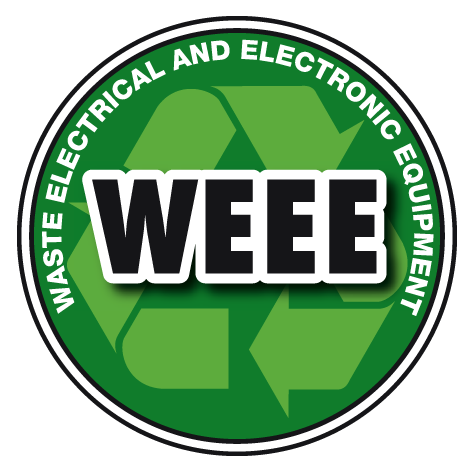 "EMS Copiers is committed to meeting the requirements of the European Union (Waste Electrical and Electronic Equipment) Regulations 2014. These Regulations require producers of electrical and electronic equipment to finance the takeback, for reuse or recycling, of WEEE resulting from products that we placed on the Irish market. In line with that commitment, EMS Copiers will take back WEEE from you.
Toner-Waste Disposal:
UTAX original toner is neither toxic nor carcinogenic. This is confirmed by the AMES test. The test results are stated in the security datasheets.
Some of our copiers have a sealed self-contained toner system that eliminates disagreeable physical contact with the toner. These advanced copiers leave no toner residues at all.
Heat Free Printing Technology
EMS Copiers supply Epson devices that use heat free printing technology and are focusing on changing the way we consume energy. Switching to  Heat-Free Printing Technology, which uses no heat in the ink ejection process,  delivers lower power consumption.
Avail of a free Sustainability Report and find out how you can lower your carbon footprint.https://www.emscopiers.ie/contact-us/
In addition to providing top-quality awarding-winning Epson, Ricoh and UTAX devices we provide world-class after-sales service and support

EMS Copiers also provide the option to lease your machines, therefore, eliminating the need for capital upfront expenditure which means you can realise substantial savings without having to invest heavily.
EMS is always focused on our customers' needs and we consistently strive to deliver the most effective and affordable solution to address all of your print management requirements.
We are committed to providing a great service to our valued customers by ensuring that their requirements are met in a timely and efficient manner.
We take time to fully understand our client's needs, and have positioned ourselves in such a way so that we can service these needs as a single-source supplier – and our broad and diverse customer base is a testimony to this.
Take a look at a cross section of our clientèle in both the Commercial and Education sectors to see for yourself the quality and diversity of our clients – from multinational organizations to a two teacher school – we will reduce your printing costs and take care of you.
---
Call Us Today on 01 620 5501 or Contact Us to arrange for a free Print Audit or Network Health Check.