More and more of us realise that while we try to do our bit to "go greener" we need to replicate our habits in the workplace.
Busy offices all around the country will be familiar with the nonstop use of toner that your office photocopier or printer use every day and the potential impact that this could be having on the environment.  The protection of our environment is a very important part of our company policy. We face the challenge of harmonizing this responsibility with the reliability of our products whilst ensuring we keep your costs down!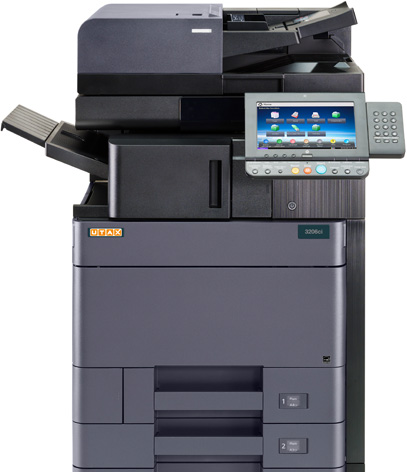 What makes EMS office printers and photocopiers environmentally friendly?
All photocopiers and office printers comply with environmental directives driven by law
They do not use lead in any products due to strict conformity with the European Restrictions of Hazardous Substances Directive.
Non-toxic and non-carcinogenic toner
Fully recyclable materials
EMS will dispose of products free of charge and ensure they are disposed and recycled meeting the requirements of the European Union (Waste Electrical and Electronic Equipment) Regulations 2014
Our machines are energy star certified
Toner-Waste Disposal    
Our toner meets the different requirements of our systems.
UTAX original toner is neither toxic nor carcinogenic. This is confirmed by the AMES test. The test results are stated in the security data sheets.
Some of our copiers have a sealed self-contained toner system that eliminates disagreeable physical contact with the toner. These advanced copiers leave no toner residues at all.

We will take back machines when they reach the end of life. Please contact us for details. "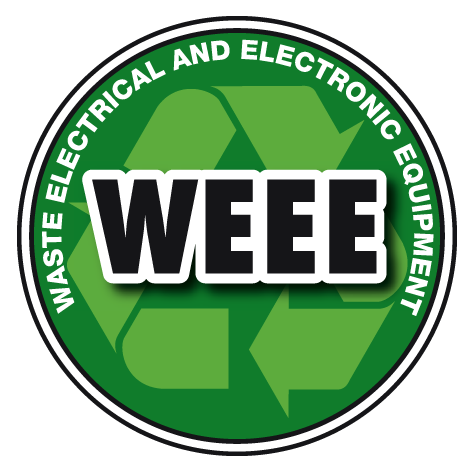 "EMS Copiers is committed to meeting the requirements of the European Union (Waste Electrical and Electronic Equipment) Regulations 2014. These Regulations require producers of electrical and electronic equipment to finance the takeback, for reuse or recycling, of WEEE resulting from products that we placed on the Irish market. In line with that commitment, EMS Copiers will take back WEEE from you.
Environment – Energy Consumption
 T
he energy consumption of electrical appliances is one important factor concerning their ecological efficiency. During the last years, considerable progress was made regarding the minimization of the energy consumption of copiers, fax machines and printers. This is vital for the protection of our natural resources.
In 1992 the US Office for Environmental Protection started the "Energy Star" programme. In 2001 this programme was officially introduced in the European Union. It covers standards regarding energy consumption of systems in the so-called standby mode. Since July 2009 revised and more stringent requirements apply. The systems which fulfil these standards are allowed to bear the "Energy Star" mark.
Environment – Emissions / Noise Level 
 

There are also strict legal limiting values concerning emissions of systems. These values are fixed and checked in special measurements.

Some results of our products concerning ozone, dust and styrol are even lower than the legal values. The results are stated in our environmental data sheets.

Besides the positive emission values also the low noise level of our products leads to a pleasant work climate. Our systems are equipped with "stand-by" or "sleep" mode which eliminates noise almost completely. The noise level during operation is, like the other emission values, lower than prescribed by law. This ensures productive work.