EMS Managed Print Solution is underpinned by intuitive software, robust user friendly hardware and a dedicated team of staff.   We have been working with both the business and education sectors since 1970, so we know what we are talking about!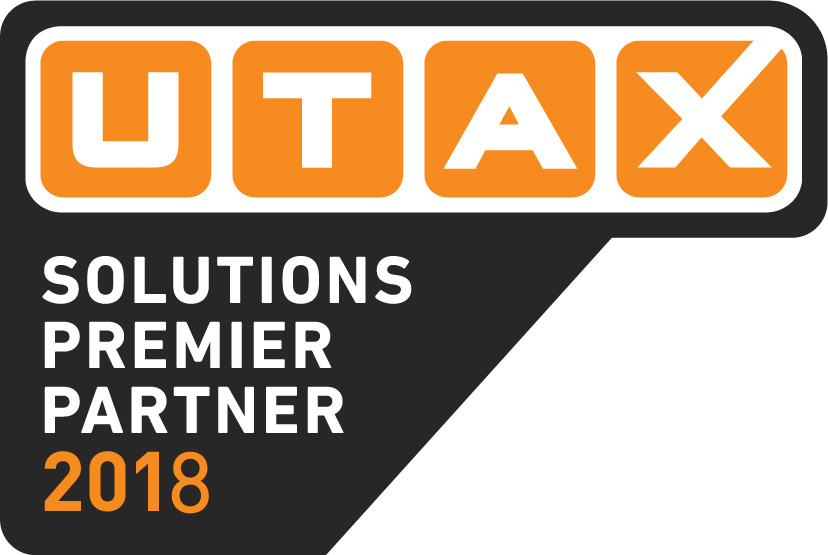 EMS are a single product supplier and have forged a strong relationship with our business partners and suppliers, UTAX.  EMS have consistently been appointed UTAX distributor of the year in the UK and Ireland since 2014.  Our commitment to staff training in the area of software has seen us maintain the title of UTAX Solutions Partner in 2017/2019.
What is a Managed Print Solution?
Essentially a new device/s with no capital outlay.  Maintenance and toner included.  All of our devices print, copy and scan.  EMS offer a range of bespoke software solutions designed for specific functions or vertical markets  to fit in with your business process.   Our software packs are essentially a mix of software, hardware and professional services that, when combined, produce a package of products bespoke to the clients' needs with the flexibility to adapt and scale as required.
What type of company benefit from Managed Print?
There is a common myth among smaller businesses that Managed Print is only viable for organisations with a large staff base.  While EMS have implemented our Managed Print into large multi-locational organisations, we have passed on significant savings to smaller companies with perhaps just a few members of staff.  Many of the smaller companies we work with are often surprised by how much they actually print and their subsequent spend.
Why an EMS Managed Print Solution is different
EMS provide a service based, dedicated, no frills, tailored Managed Print Solution.  So no, we don't supply you with stationery, furniture or claim that our devices will make your morning coffee.  However, we can guarantee you that you will receive efficient, reliable devices, scalable software all backed up by a team of highly qualified and experienced field engineers.
The tailored approach – EMS take the time to get to know you and your business

Before we implement a Managed Print Solution we take the time to familiarize ourselves with the organisation, its layout and carry out a detailed audit of the volumes produced on the existing devices.  Factors such as the business expanding or downsizing are all taken into account.  By taking the time to go through this process EMS can provide a detailed and accurate analysis of potential cost and efficiency savings.
Taking care of colour costs
EMS also offer an intuitive Intelligent Colour Billing Solution.  Put simply, we automatically calculate the amount of colour toner you use per page and reflect this in your billing.  So you only get charged for the amount of colour you actually use.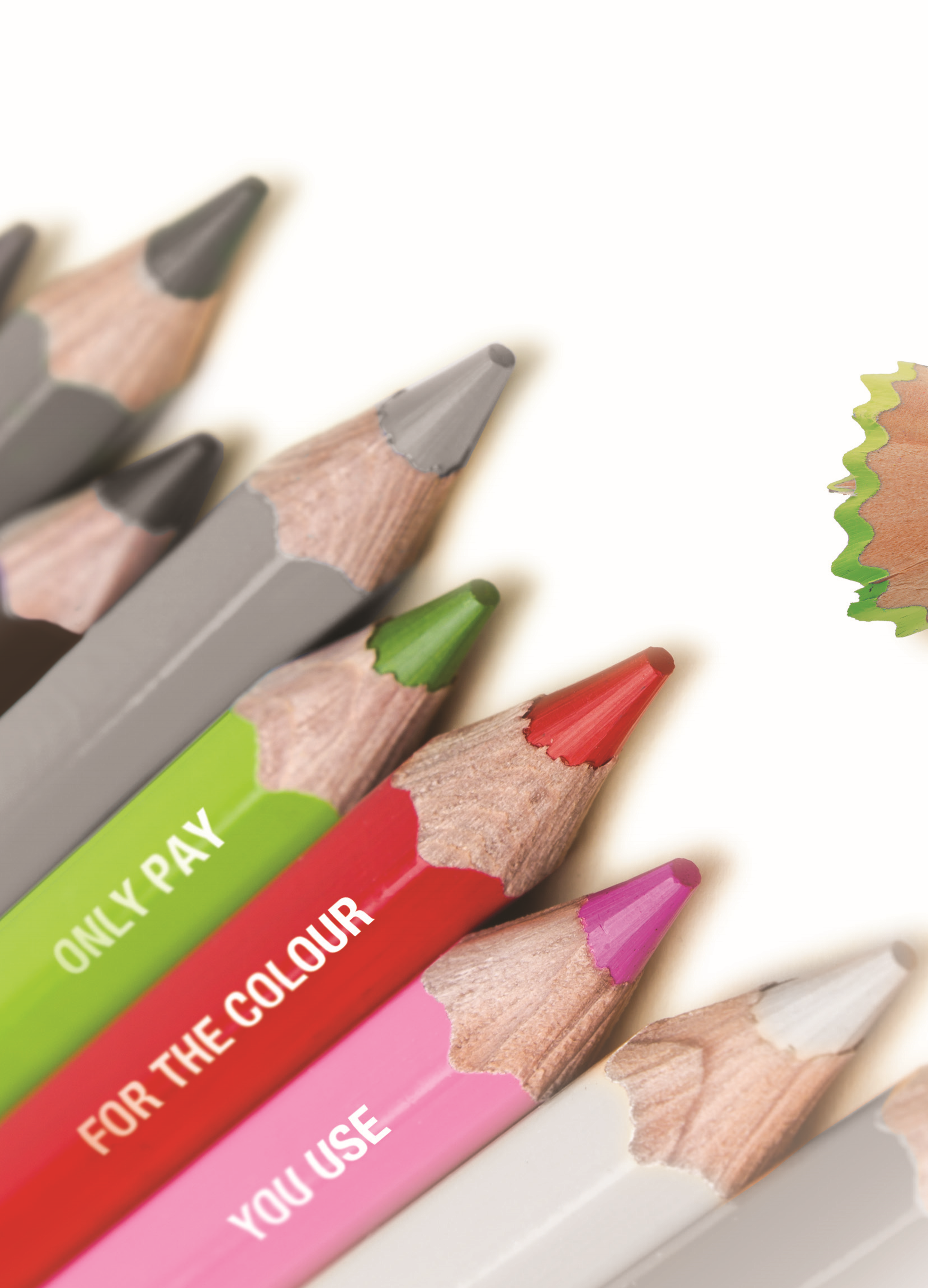 The Benefits of Intelligent Colour Billing:
Reduce Print Costs – Only pay for the colour you use
Lower Total Cost of Ownership (TCO)
Complete visibility and traceability of your print costs
No compromise on print quality
Increased sustainability – Less toner usage means less waste
GDPR
To assist our customers prepare and address recent GDPR compliance requirements, EMS offer the Data Security Kit on our hardware.  This software assists organisations that may need to employ one or more different encryption methods within both on premise and cloud environments.
Our aim is to minimise potential regulation breaches in the areas of printer security and data management.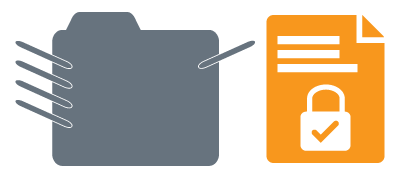 The UTAX Data Security Kit from EMS ensures the protection of your confidential information, right at the system level:
It overwrites and encrypts copying, scanning and printing data, even before they are saved to the hard drive.
In addition, the memory area for the output data is automatically deleted so that the data cannot be restored.
For more information or to speak with one of the team emscopiers.ie/contact-us – LoCall 1890 770 770 – sales@emscopiers.ie