There are plenty companies offering Managed Print Services and special deals on printers, photocopiers and multi function devices. 
So what makes EMS Copiers any different? 
Printing and copying costs are a significant regular outlay for any business, and very often overlooked. Many organisations we speak to initially have no idea how much they actually spend on their print set up every month, and are often surprised when we carry out a print audit and present these costs to them. 
So through our industry expertise and by listening to our customers we have devised Intelligent Billing.
So what is Intelligent Billing!
The Intelligent Billing system automatically calculates the colour toner you use to produce each page, put simply this means the less toner you use the less you pay so you are only paying for what you actually use!
EMS Copiers intelligent billing system is now available on our new range of colour multi functional devices.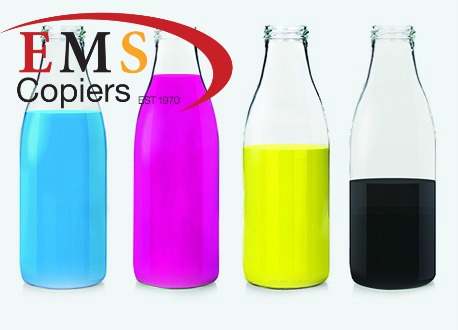 We know that by having our team of professionals dedicated to cutting your costs, increasing your print productivity and creating a fully transparent print usage system EMS Intelligent Billing can enhance budget certainty and improve overall efficiency. 
The team at EMS Copiers have listened to our customers and understand that every business is different. Our unique Intelligent Billing system is aimed to continually work with your business to ensure your print set up    We ensure our work force can service all of our client's requirements as a single source supplier, so from our first consultation and audit, through installation and implementation and on to our continuing support and after-sales care EMS Copiers are the only print services company you will ever need.