Your colour printing requirements shouldn't be compromised by high colour costs.  With innovative Tiered Billing from EMS you can rest assured that you will only pay for the colour you use when you use it.

How does it work?  Our intuitive billing system available on our range of UTAX devices automatically calculates the amount of colour toner used to produce each page you print.  It then records the page against one of four meters depending on the level usage meaning you will only ever pay for the amount of colour you have used.
See how much you can save!
If most of your printing is at Colour Level 1 or Level 2 you are most likely being charged at colour Level 3.  See examples below of an approximate percentage coverage.
Level 1 – low colour 5%         Level 2 – mid colour 20%      Level 3 – high colour 40%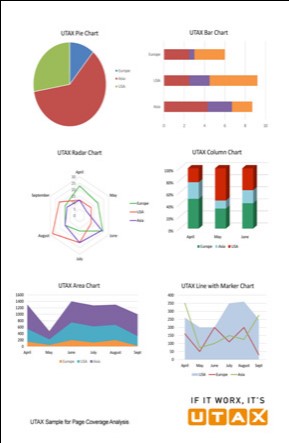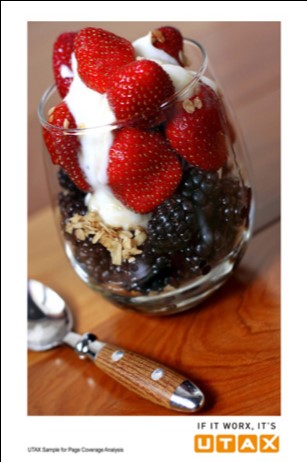 For more information about how EMS can save you money on your colour printing – contact us today to arrange a no obligation print consultation and compare.
LoCall 1890 770 770 – sales@emscopiers.ie