GDPR Aware?
The date for General Data Protection Regulation (GDPR) is fast approaching, 25th May 2018. GDPR will affect any organisation that stores personal data, this is defined as anything from a name, photo, bank details, email address. To assist organisations prepare and address upcoming GDPR compliance requirements, organisations may need to employ one or more different encryption methods within both on-premise and cloud environments. EMS is offering document management and data security solutions to minimise potential regulation breaches in the areas of printer security and data management.
Is your printer vulnerable?
Office printers and MFPs used in today's organisations have progressed from the basic devices previously used.  Most are now networked assets, similar to a PC, contain a screen, a keyboard, and a hard drive, which can store sensitive information.
Networked printers and MFP's are often not considered when it comes to  security measures.  However, these devices store and process data, and as intelligent devices have the same security vulnerabilities as any other networked device. With increased cybercriminal activity, networked office printers and MFP's are now a focus in the battle against corporate information theft and malicious attack. Printers, if not properly safeguarded have certain vulnerabilities that if exploited, can allow attackers to breach a business' network.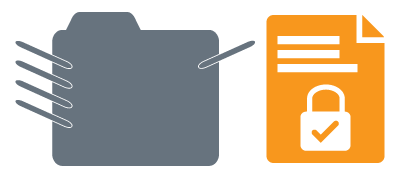 The UTAX Data Security Kit from EMS ensures the protection of your confidential information, right at the system level:
it overwrites and encrypts copying, scanning and printing data, even before they are saved to the hard drive.

In addition, the memory area for the output data is automatically deleted so that the data cannot be restored.
How can I protect my sensitive data and become more compliant?
For the majority of organisations, implementing a document management solution is likely to be  one of the most straightforward and cost effective ways to  protect your documents.  GDPR  requirements are not overly complex, the main points to remember are that any personal data stored will need to be accurate, quickly and easily accessed and kept up to date.
An automated approach to storing documents will move towards replacing outdated filing systems and alleviate incidents of "missing" sensitive documents. By integrating a document management system  for scanning documents, you can transfer paper-based documents and to an electronic file quickly, easily and securely.
EMS in partnership with Filestream offer OfficioDM Pro, document management software that encrypts documents making your data more compliant.  The software can run on the client server or can be hosted in the Cloud.  The software is roles based, meaning that you can give access to the people who only need to see it.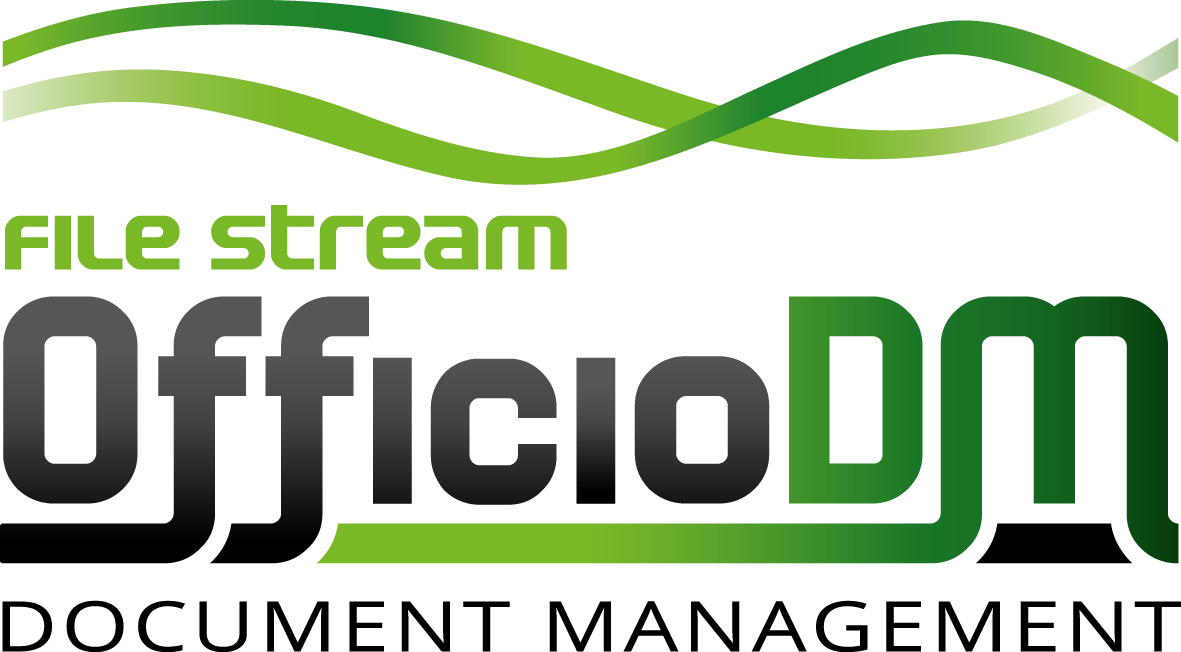 For more information or a chat with one of our Consultants – contact LoCall 1890 770 770 or email sales@emscopiers.ie